Landlord/Tenant Lawyer in Cape Girardeau
Representing Both Landlords & Tenants in Disputes
Whether you are a property manager or a tenant in an apartment complex, Missouri state laws afford you various rights. You also have certain obligations and standards you are expected to meet. Disputes between renters and landlords are quite common. If you need a lawyer to step in and facilitate a positive resolution while protecting your rights and best interests, choose Bertrand Law Firm.
Bertrand Law Firm handles landlord and tenant cases involving:
Contract disputes and breach of contract
Evictions
Lease agreements and modifications
Unlawful detainers
Security deposit disputes
Rent and possession
Attorney Trae Bertrand has over 15 years of experience handling civil cases in Missouri and Illinois. He is determined to help you achieve your goals while avoiding the expense and stress of litigation. If alternative dispute resolution proves fruitless, Trae Bertrand will be ready to fight for you in court.
Call Bertrand Law Firm at (573) 227-6265 to discuss your landlord/tenant dispute.
Rent & Possession
A rent and possession action involves claims of unpaid rent, late fees, and/or efforts to repossess property. Bertrand Law Firm represents parties on both sides of a rent and possession action. Whether you are a landlord seeking payment from a tenant with unpaid rent or a tenant defending yourself against a possession action, Bertrand Law Firm is here to help.
Breach of Contract
Contracts are the backbone of landlord/tenant law. Most landlord-tenant relationships are built on a contract, usually a lease or rent agreement. Each party is expected to follow the terms of their contract
Bertrand Law Firm represents both tenants and landlords in contract disputes. Attorney Trae Bertrand strives to resolve breach of contract claims outside of the courtroom through alternative dispute resolution techniques like negotiation and mediation. If litigation proves necessary, he can serve as your voice at trial and ensure that your side of the story is presented effectively.
No matter what kind of case you are facing, the Cape Girardeau landlord/tenant lawyer at Bertrand Law Firm can help you resolve it. Call (573) 227-6265 now to get started.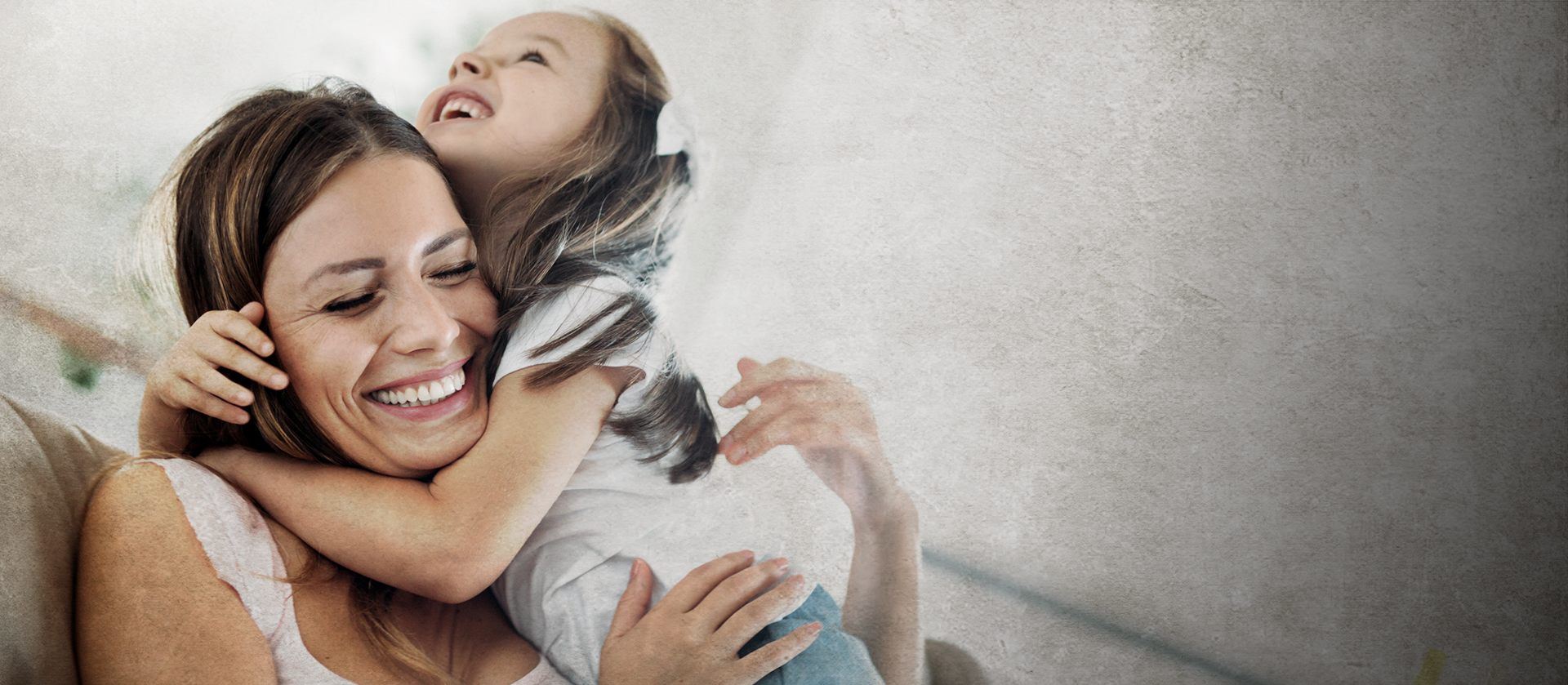 Highly Recommended
Client Testimonials
- Trisha D.

- Brent G.

- Jeremy H.

- Jordan G.

- Kallie T.