Cape Girardeau Family Lawyer
Compassionately Serving Families in Missouri
Family law cases are some of the most emotional and tumultuous legal matters a person can face. Whether you are filing for divorce, seeking custody of a child, or fighting for your rights as a father, Bertrand Law Firm can help you navigate the legal process and achieve your goals in an efficient and stress-free manner.
Attorney Trae Bertrand is an accomplished family lawyer in Cape Girardeau and a trusted advocate for every client. Trae Bertrand takes a well-rounded and personalized approach to family law, serving clients with genuine care and compassion. He would be happy to review your situation and advise you as to the right step forward.
Call (573) 227-6265 now to request an initial consultation with Bertrand Law Firm.
Family Law Services at Bertrand Law Firm
With over a decade of experience practicing family law, Trae Bertrand has what it takes to help you resolve virtually any kind of family law case. Bertrand Law Firm most frequently represents clients in divorce and paternity cases. With a passion for protecting his clients' rights and helping them start the next chapter of their lives on the right foot, Trae Bertrand crafts thoughtful strategies and delivers results-driven solutions.
Bertrand Law Firm can help you with every aspect of your divorce, including:
Child custody
Property division
Child support
Alimony
Whether you and your spouse are separating amicably or you have a contentious relationship, you can rest assured that Trae Bertrand can handle your case with tact and diplomacy. Bertrand Law Firm strives to resolve family law cases through alternative dispute resolution tactics like mediation, but is always ready to fight for clients in the courtroom if litigation is necessary.
Schedule a Consultation Today
The best way forward starts with a call to Bertrand Law Firm. Cape Girardeau family lawyer Trae Bertrand is ready to hear your story so that he can begin crafting an effective strategy to resolve your case.
Contact the firm at (573) 227-6265 today.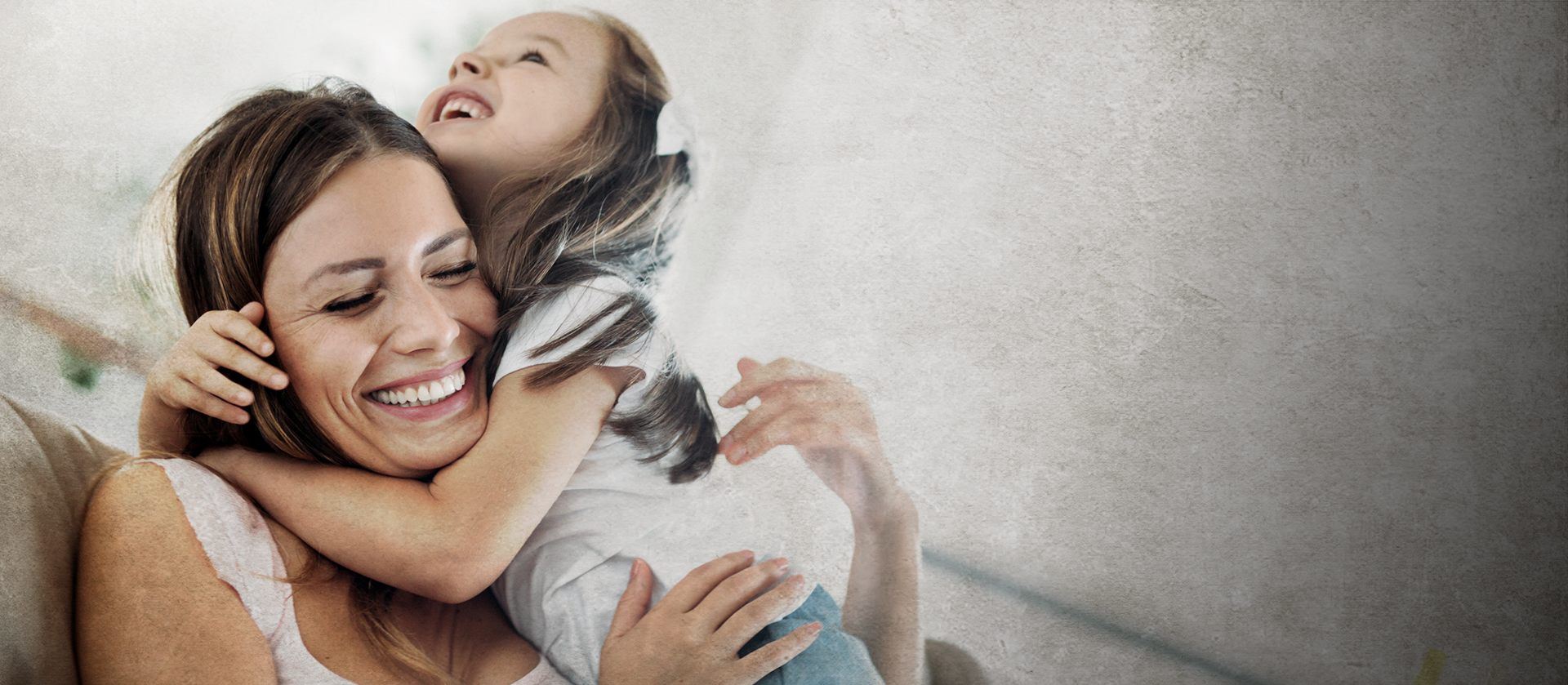 Highly Recommended
Client Testimonials
- Trisha D.

- Brent G.

- Jeremy H.

- Jordan G.

- Kallie T.