Cape Girardeau Personal Injury Lawyer
Persistently Protecting the Rights of the Injured
If you or a loved one has been injured due to someone else's negligence, you know what a life-changing experience it is. Medical bills continue to mount as you lose income due to your inability to work. Some injuries are permanent, while others require extensive physical rehabilitation. You may need job retraining if your injury prevents you from returning to your former job.
Bertrand Law Firm has been representing personal injury clients for more than a decade and has extensive trial experience. Cape Girardeau personal injury attorney Trae Bertrand has worked in courts in many counties throughout Missouri.
Get in touch with Bertrand Law Firm by calling (573) 227-6265 today.
Handling Injury Claims with Care
Your best interest is the motivating factor for Bertrand Law Firm's representation. If obtaining a settlement with the insurance company is prudent, Attorney Bertrand is a skilled negotiator who knows how to maximize your benefits. If going to trial is a better option, he can zealously stand by your side as he prosecutes your case in the courtroom.
Bertrand Law Firm handles cases involving:
Workers' compensation and third-party personal injury lawsuits for workplace accidents
Premises liability
Trae Bertrand offers free initial consultations and listens compassionately to the facts of your case. He can conduct his own investigation, interview witnesses, and hire the appropriate experts when necessary. As a trusted Cape Girardeau personal injury lawyer, Trae Bertrand works hard to pursue your legal claim so you can concentrate on recovering from your injury.
Keep in mind that there is a time limit for filing a personal injury lawsuit. You do not want to lose your right to collect compensation by letting the time run out, so schedule a consultation with Bertrand Law Firm as soon as possible.
Call (573) 227-6265 now to get started.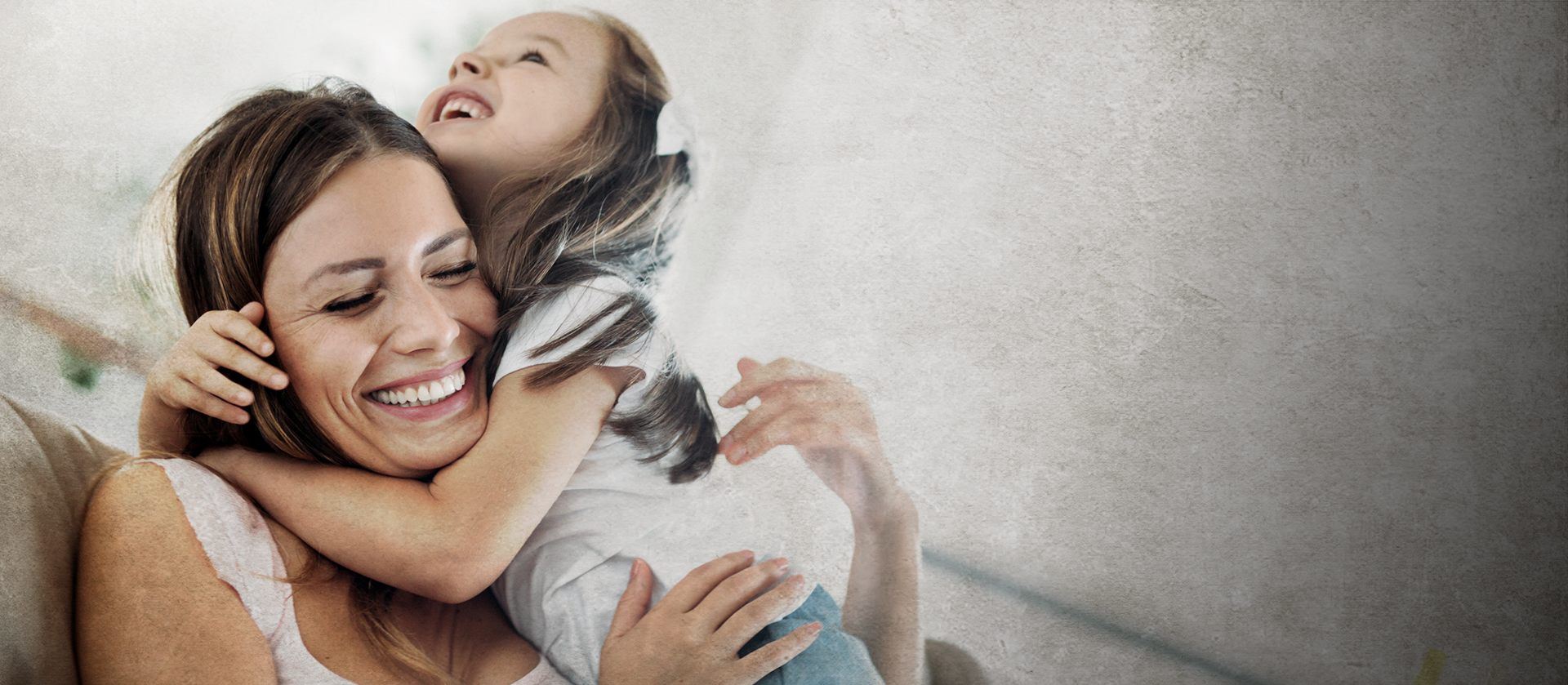 Highly Recommended
Client Testimonials
- Trisha D.

- Brent G.

- Jeremy H.

- Jordan G.

- Kallie T.