Cape Girardeau Traffic Ticket Attorney
Fighting for the Rights of Missouri Drivers
Being pulled over for a traffic violation is always an unpleasant experience. No one is perfect and everyone makes mistakes. Unfortunately, mistakes made while driving can end up being costly when law enforcement steps in. Admitting guilt by paying your fine shuts down any opportunity to contest the ticket and will leave you with points on your driving record.
You can contest the ticket, however, by having your day in court and making your voice heard. First, you need to discuss your traffic violation with a knowledgeable attorney who can advise you on what can be done and your chances for success. For that, you can turn to Bertrand Law Firm.
Cape Girardeau traffic ticket attorney Trae Bertrand has been defending drivers' rights and driving privileges for years. He has earned a reputation for success in defending the accused and looks forward to putting his experience to work for you.
Contact Bertrand Law Firm online or call (573) 227-6265 for a free consultation about your traffic ticket.
Traffic Tickets & Consequences in Missouri
Aside from the fines and points on your record, a traffic violation can increase your auto insurance rates. On top of that, if you accumulate too many points on your record, you run the risk of a license suspension. Accumulating four points in a 12-month period will result in an advisory letter from the Department of Revenue. If you accumulate eight points in an 18-month period, your license will be suspended. A first suspension will be for 30 days, a second for 60 days, and a third for 90 days.
Examples of the Missouri points system include:
Speeding = three points
Careless and imprudent driving = two points
Failing to stop at a stop sign = two points
Driving with a suspended or revoked license = 12 points
Bertrand Law Firm handles all types of traffic violations and has experience defending drivers accused of all kinds of traffic offenses.
Consult with a Cape Girardeau Traffic Ticket Lawyer Today
Instead of automatically paying your ticket, find out more about where you stand and how best to handle your ticket by discussing it with the attorney at Bertrand Law Firm. Trae Bertrand is here for you and can apply his extensive experience to preserve your record, your finances, and your legal rights.
Call the firm at (573) 227-6265 to get started.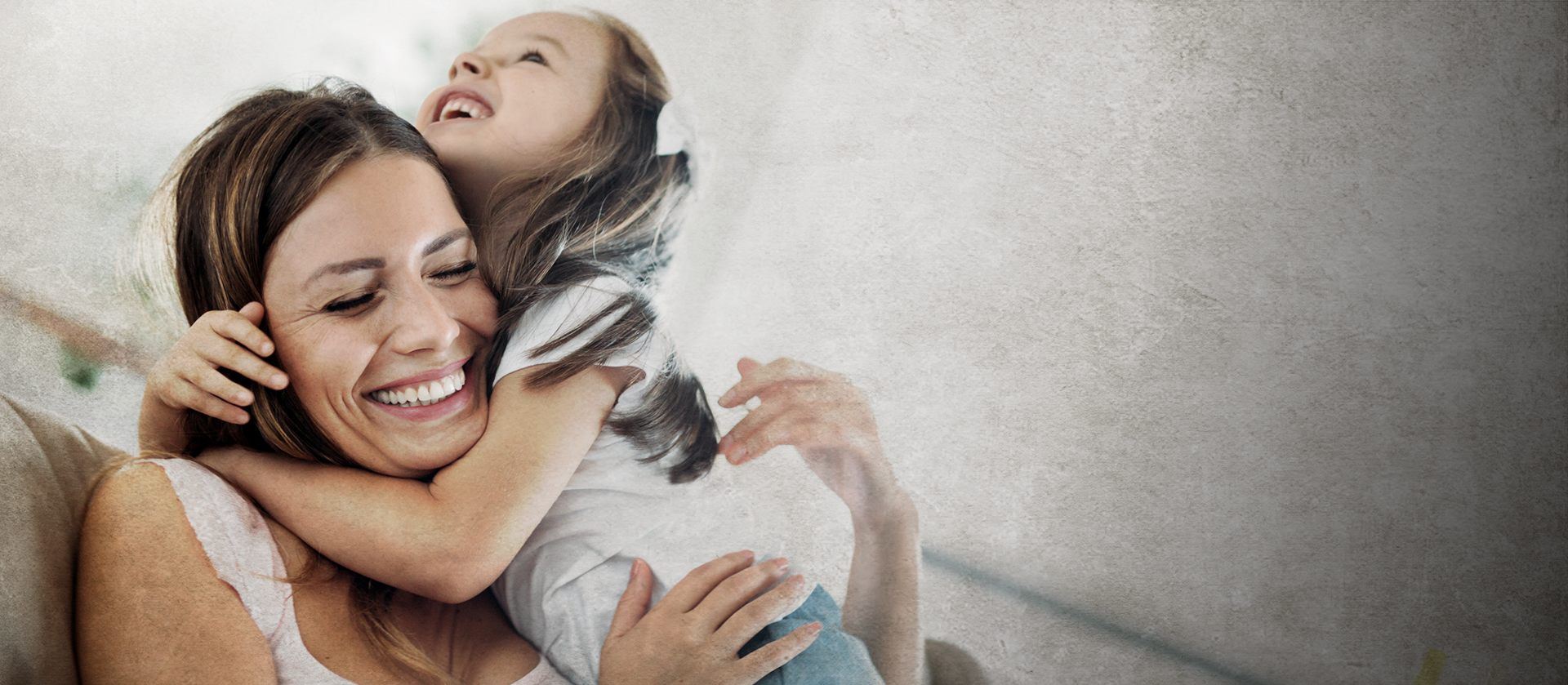 Highly Recommended
Client Testimonials
- Trisha D.

- Brent G.

- Jeremy H.

- Jordan G.

- Kallie T.