Cape Girardeau Criminal Defense Attorney
Tirelessly Fighting Criminal Charges
Being arrested and charged with a criminal offense is a life-changing experience. Your reputation suffers, you may lose your job, and if you are a divorced or divorcing parent, child custody and visitation may be jeopardized. Depending on the nature of the charges, you may even lose your job.
The risks of conviction are significant. Prosecutors have an arsenal of resources to direct toward convicting you. You need the experienced Cape Girardeau criminal defense lawyer from Bertrand Law Firm standing by your side and fighting to protect your constitutional rights and freedoms.
Contact the firm at (573) 227-6265 today to request a free consultation.
How Bertrand Law Firm Can Help
Facing criminal charges is nerve-wracking but remember, you are innocent until proven guilty. Do not speak to anyone without a criminal defense lawyer present – not to law enforcement, not to your family, and not your cellmate. Just like you have heard on television, anything you say can and will be used against you.
Make sure you call a trusted Cape Girardeau criminal defense attorney as soon as possible. Bertrand Law Firm is always here to help in your time of need.
Some of the types of charges Attorney Trae Bertrand has handled successfully include but are not limited to:
All misdemeanors
All felonies
As an experienced and dependable criminal defense attorney in Cape Girardeau, Trae Bertrand is happy to meet with you and compassionately listen to your side of the case. He can obtain all police and investigative reports and conduct his own investigation into the alleged incident. Trae Bertrand always acts with your best interests in mind. If that means negotiating for a lesser penalty or reduced charges, he knows how to do that. If that means going to trial, he can zealously present your case in the courtroom and fight for an acquittal.
Call Bertrand Law Firm at (573) 227-6265 to get started.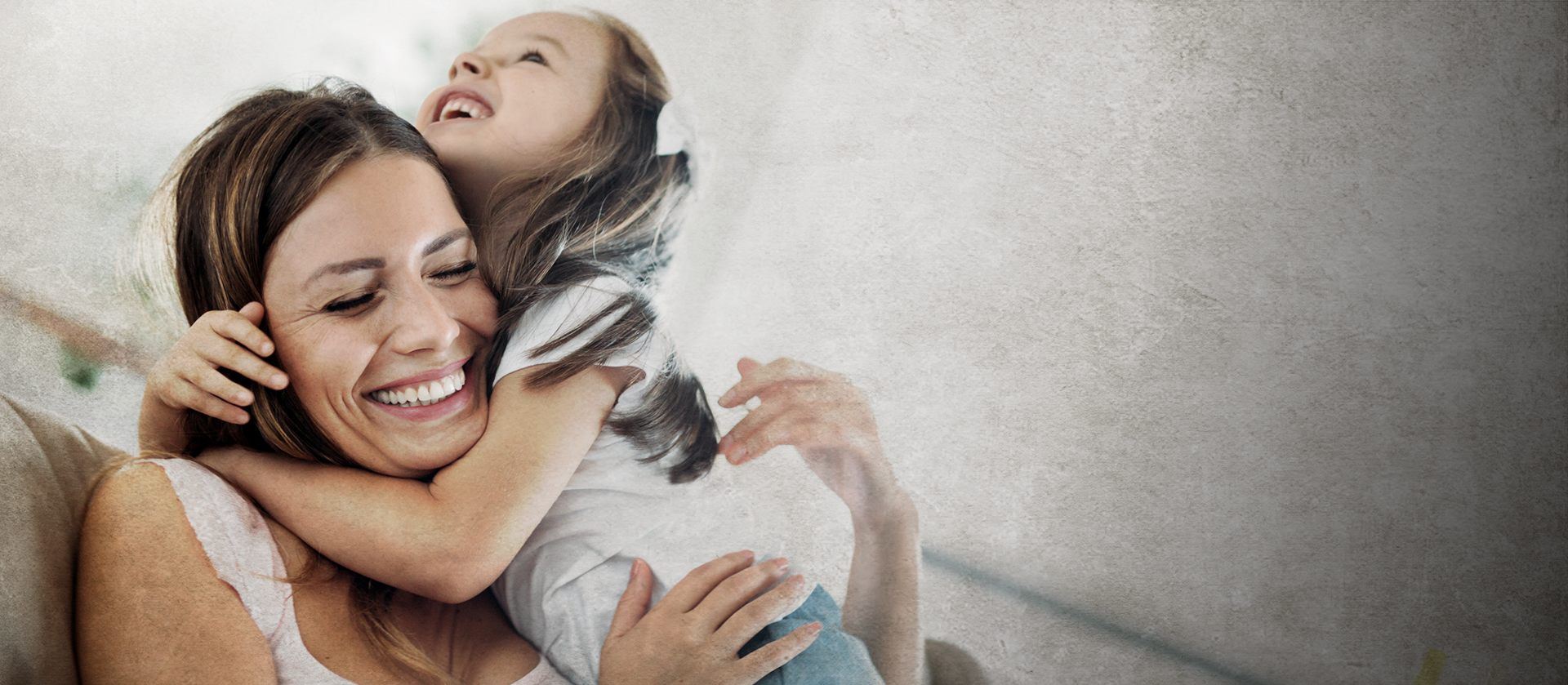 Highly Recommended
Client Testimonials
- Trisha D.

- Brent G.

- Jeremy H.

- Jordan G.

- Kallie T.