Minor in Possession Defense Lawyer in Cape Girardeau
More Than a Decade of Legal Experience in Missouri Courts
Drinking, purchasing, or attempting to purchase alcoholic beverages is illegal for anyone under the age of 21. You will also be arrested if you appear to be visibly intoxicated to law enforcement or if your blood alcohol concentration (BAC) measures .02% or more.
If you or your loved one has been arrested for possessing alcohol as a minor, take advantage of the legal experience, trial skills, and dedication found at Bertrand Law Firm. Cape Girardeau minor in possession defense attorney Trae Bertrand has been successfully representing clients throughout Missouri for more than a decade.
Schedule a free consultation online or call (573) 227-6265 today.
Consequences of a Missouri Minor in Possession Charge
As with any illegal activity, you will face court-ordered penalties if convicted of possessing alcohol as a minor. This charge is considered a misdemeanor which can leave you with a permanent criminal record.
You can be charged with a minor in possession offense by having an unopened container in your possession, such as in your car. You may be required to undergo chemical testing to determine your blood alcohol level; these tests will be submitted to the court as evidence. You can be charged if you appear to be under the influence of alcohol and/or drugs as witnessed by law enforcement.
Penalties can include:
Jail time
Fines
Loss of license
Consult with an Attorney to Learn Your Options
Considering the serious consequences of a minor in possession conviction, you owe it to yourself to get professional legal representation. A permanent criminal record can negatively impact your future opportunities, making it nearly impossible to rent a home, secure a job, get into a school, obtain financial aid, and achieve other goals. Bertrand Law Firm works diligently to help the criminally accused seek a favorable outcome.
Contact Bertrand Law Firm at (573) 227-6265 to get started.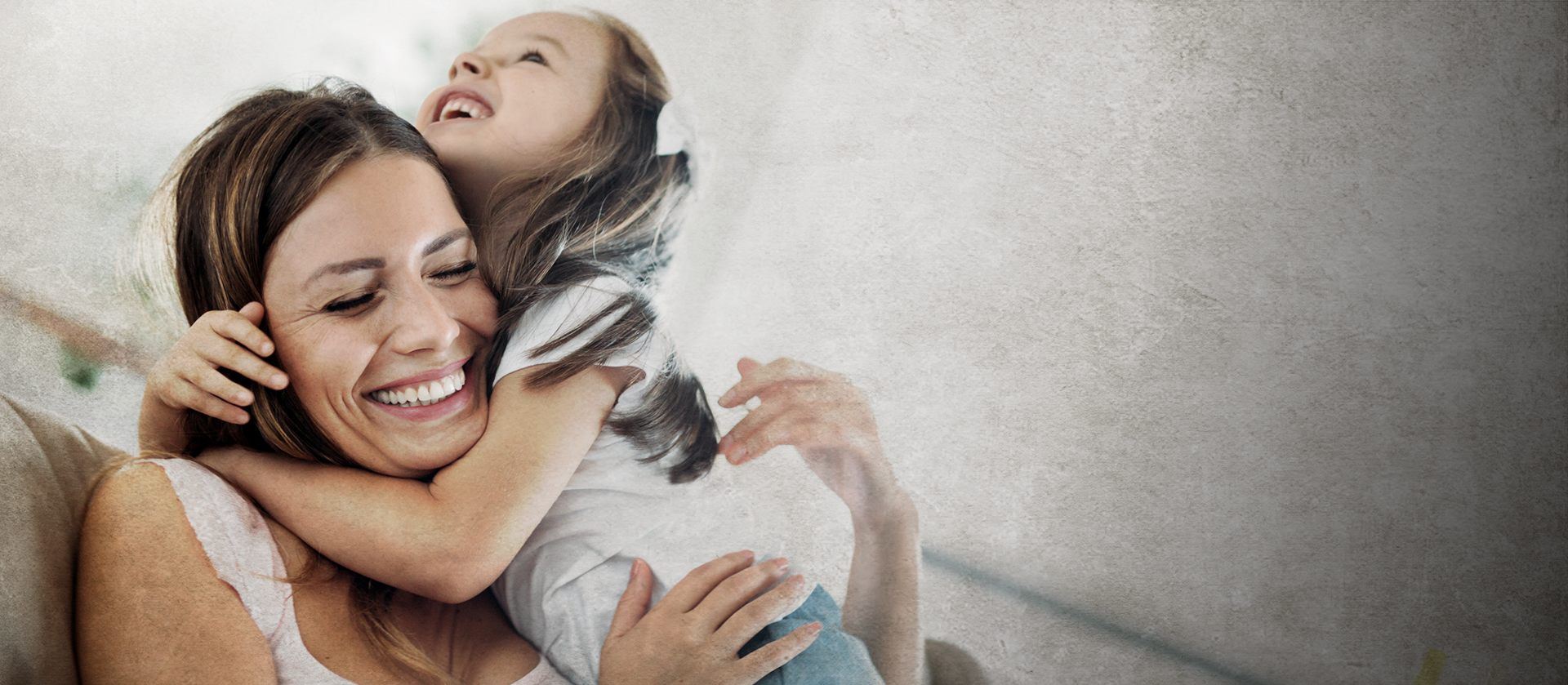 Highly Recommended
Client Testimonials
- Trisha D.

- Brent G.

- Jeremy H.

- Jordan G.

- Kallie T.