Cape Girardeau Dog Bite Lawyer
Fighting for Your Best Interests
Dog bites can lead to serious injuries in both adults and children. An animal attack can cause both physical injuries and emotional trauma. If you or someone you love has been injured in a dog attack, you may have grounds for a personal injury claim against the owner and/or his or her insurance company.
At Bertrand Law Firm, Cape Girardeau dog bite lawyer Trae Bertrand fights for injured Missourians and seeks maximum compensation for his clients. Trae Bertrand has more than a decade of legal experience and is ready to handle your case from start to finish. Bertrand Law Firm can thoroughly investigate the incident to build your case. Trae Bertrand can aggressively negotiate with the owner or insurance company for a fair settlement or take your case to court if need be.
Contact a Cape Girardeau dog bite attorney at (573) 227-6265 today.
Dog Bite Laws in Missouri
Missouri has enacted its own specific dog bite law under Missouri Revised Statutes Section 273.036. This law permits you to hold a dog owner liable when you have been injured by their pet. You must have been on public property or lawfully on private property and not have been guilty of provoking the dog into an attack. You can file a personal injury claim against the dog owner even if they claim they did not know their animal might bite and even if the owner was not negligent in handling their pet.
This is called a "strict liability" rule because it applies even in cases where the owner claims to have no knowledge of the dog's aggression. However, this law applies to dog bites only. If your injuries were caused by some other type of activity – such as the dog jumping on you – you will have to prove that the owner was negligent.
As in any other personal injury claim, you may be eligible for damages including:
Medical expenses
Pain and suffering
Loss of income or wages
Mental anguish
Scarring
To fully understand your rights and learn whether you have a valid claim, get in touch with Bertrand Law Firm as soon as possible. Trae Bertrand can evaluate your situation and take action on your behalf to pursue fair and just compensation for the damages you have suffered.
Contact us at (573) 227-6265 to get started today.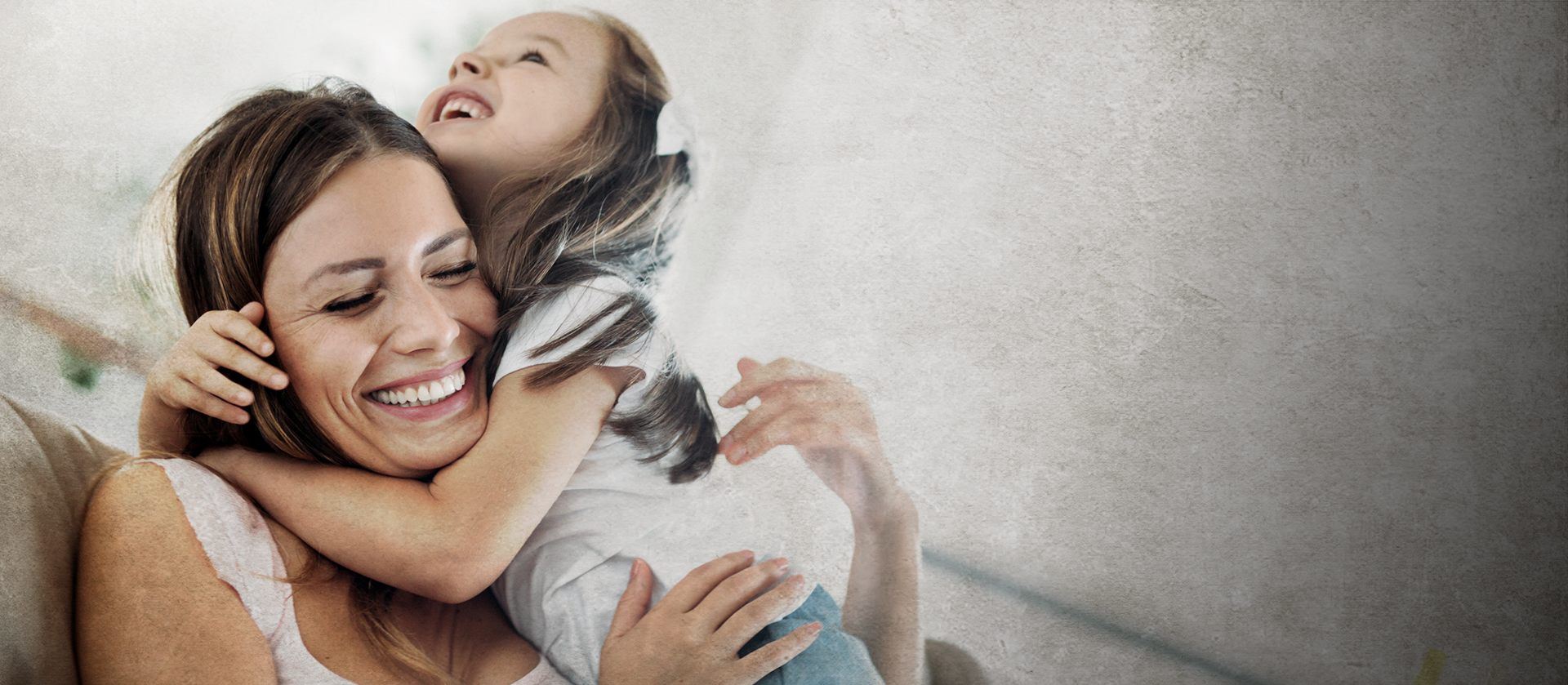 Highly Recommended
Client Testimonials
- Trisha D.

- Brent G.

- Jeremy H.

- Jordan G.

- Kallie T.