Cape Girardeau Paternity Attorney
Protecting the Rights of Fathers in Missouri
Legal actions called Declarations of Paternity have become increasingly common in the state of Missouri and across the nation. This is an action that an unmarried father will undertake to establish his legal rights as a child's parent. Unmarried mothers may also seek this action to legally establish paternity in order to obtain child support from their child's father. Either way, determining paternity is a significant benefit to the children of unmarried parents.
If you wish to pursue a paternity action, seek the legal assistance of the Cape Girardeau paternity lawyer at Bertrand Law Firm. Attorney Trae Bertrand is passionate about protecting fathers' rights and can put his extensive family law experience to work for you.
Talk to a fathers' rights attorney today by calling (573) 227-6265 today.
Declarations of Paternity in Missouri
A Declaration of Paternity is an important legal tool for an unmarried father. Without the benefit of marriage or this legal action, unmarried fathers have no legal right to participate in their child's life. The Declaration of Paternity formally acknowledges a father's parenthood and will allow him to seek custody or visitation with the child. It will also hold him accountable for financially supporting the child.
You can obtain a Declaration of Paternity through:
A paternity (DNA) test that establishes a 98% or higher probability of the father's parenthood
A joint agreement by the mother and father, in which a test is not needed
Under Missouri custody laws, judges are not allowed to demonstrate bias toward either parent based on their gender. This gives fathers as much right to physical and legal custody of their child as mothers. In fact, courts generally pursue as much of an equal basis for legal and physical custody as possible in what is considered to be in the best interests of a child.
If you wish to protect your rights as a father or if you are an unmarried mother who wishes to receive child support from the father of your child, take advantage of the services at Bertrand Law Firm.
Contact the firm at (573) 227-6265 today.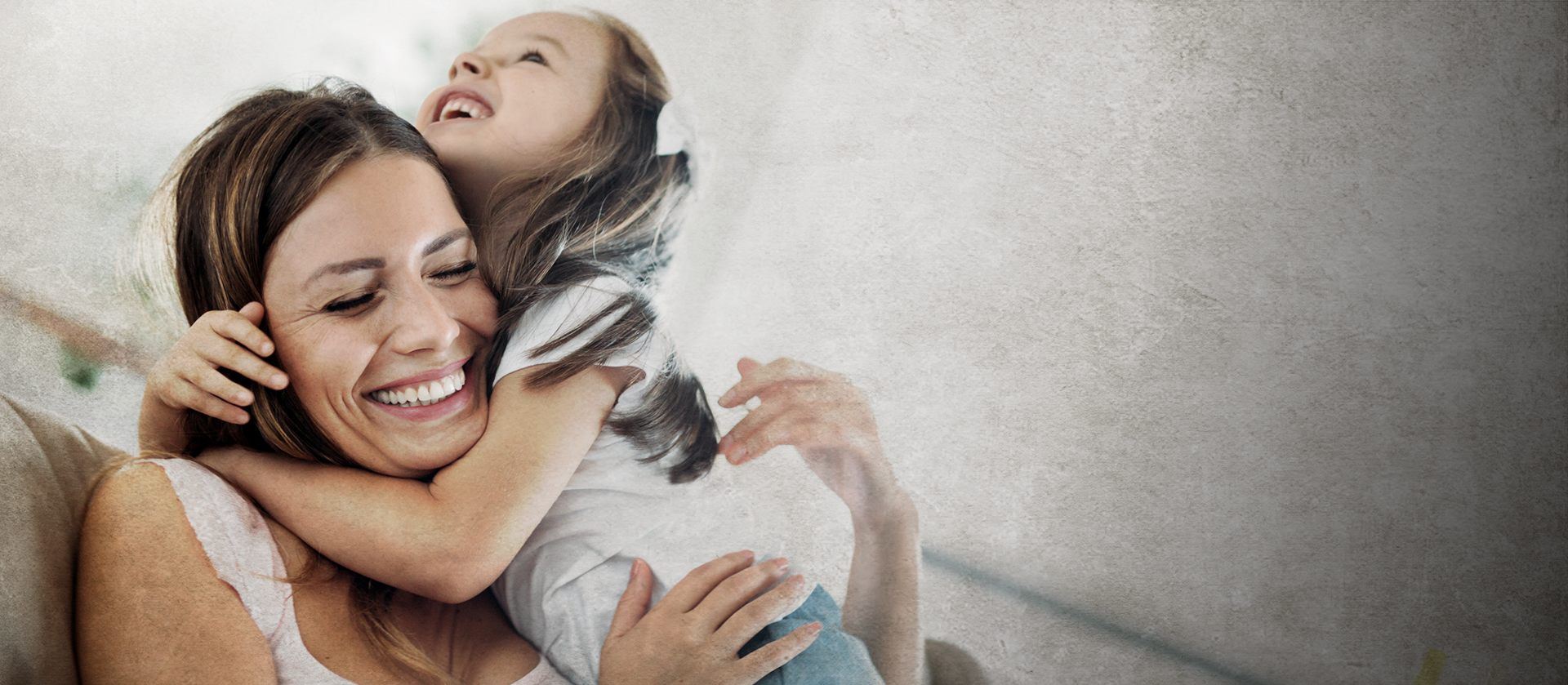 Highly Recommended
Client Testimonials
- Trisha D.

- Brent G.

- Jeremy H.

- Jordan G.

- Kallie T.