Cape Girardeau Car Accident Attorneys
Fighting for the Injured in Missouri
Unfortunately, car accidents happen every day, especially in Missouri's metropolitan areas. These incidents have become an ugly fact of life, leaving victims with injuries that can derail their lives for weeks, months, and years. Any auto accident injury can lead to spiraling medical expenses, lost wages, and the prospect of financial ruin. When another driver is to blame for the accident, that person should be held responsible for the damages caused.
If you have been injured in a car accident, Bertrand Law Firm is here to fight for the compensation you need and deserve. Attorney Trae Bertrand has been providing experienced and compassionate assistance to injury victims for more than a decade. He can thoroughly investigate your accident and build your personal injury claim to seek maximum compensation for your losses.
Contact the Cape Girardeau car accident lawyer at Bertrand Law Firm by calling (573) 227-6265.
Personal Care for You & Your Accident Claim
In the wake of a car accident, you may think that your best option is to try to handle the claim yourself. However, you should know that insurance companies are not looking out for your best interests. Their priority is to make a profit, not provide you with a fair and just settlement. That is why you need an advocate in your corner, one whose sole aim is to obtain compensation that will cover all your damages.
These damages can include:
Medical expenses – both present and future – that are accident-related, including hospital visits, physical therapy, and medical equipment
Lost wages or income due to the inability to work
Pain and suffering
Emotional duress
Damage to your vehicle
Permanent disability
Any vehicle or home renovations needed to accommodate permanent injuries
As you can see, personal injury claims are not one-size-fits-all. Trae Bertrand understands the complications that can be involved. By conducting a thorough investigation, he can build a strong case that leaves no stone unturned.
Common Causes of Car Accidents
An auto accident can occur for a wide variety of reasons. In many cases, however, crashes are the direct result of some type of human error. While some result in little more than cosmetic damage and inconvenience, many others result in devastating injuries and fatalities. The sad reality is that many collisions are completely preventable.
Car accidents are frequently caused by:
Driving while distracted / texting while driving
Driving while intoxicated
Speeding
Reckless driving
Following too closely
Teenage drivers / driver inexperience
Running red lights and stop signs
Failing to yield
Vehicle design defects
Pure Comparative Fault in Missouri Explained
Missouri is a "pure comparative fault" state in regards to car accidents. This means that the level of damages an injured person can recover after a car accident will be reduced by their same percentage of fault for causing the collision. For example, if you were injured in a car accident and suffered $10,000 worth of damages, but a jury finds you to be 30% at fault for the crash, your eligible recovery will consequently be reduced by 30%. In this case, you would only be able to recover $7,000 in compensation.
This rule of comparative fault mainly applies to lawsuits but it will also guide your insurance adjuster when evaluating the value of your claim. Insurance adjusters know these laws well and will almost certainly use this knowledge to shift blame to you and minimize your payout. For this reason, it is crucial to hire a skilled attorney who can protect your rights and fight for the full compensation you deserve.
Get the Help You Need from a Knowledgeable Personal Injury Lawyer
Your life and future are too important to leave to chance when it comes to your personal injury claim. Put a trusted Cape Girardeau car accident attorney on your side by contacting Bertrand Law Firm today.
Call (573) 227-6265 for a free consultation.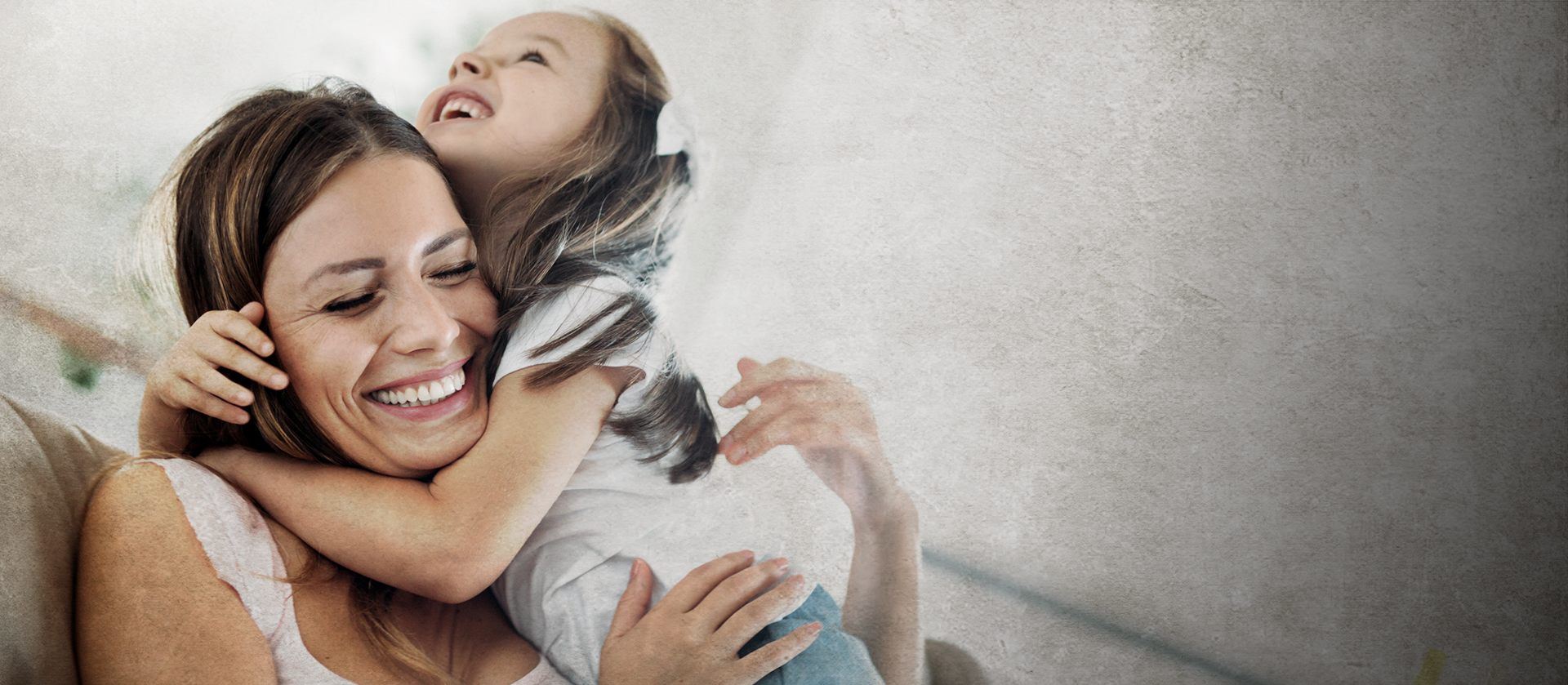 Highly Recommended
Client Testimonials
- Trisha D.

- Brent G.

- Jeremy H.

- Jordan G.

- Kallie T.