Cape Girardeau Divorce Lawyers
Award-Winning Legal Representation in Missouri
Filing for and finalizing a divorce is one of the most stressful experiences you can face in life – and the stress is only compounded when there are children involved. You'll face countless decisions when untangling a marriage – and making rational decisions can be impeded by a wide range of emotions, such as loss, anger, and anxiety.
Navigating the divorce process is undoubtedly difficult. Having the knowledgeable guidance and support of a trusted attorney can ease the journey. Bertrand Law Firm understands what you are going through and is committed to providing sound counsel, ensuring that your best interests are protected and your rights are preserved. Attorney Trae Bertrand will work diligently to help you achieve your legal goals and to make the divorce process as smooth as possible.
Arrange for an initial consultation by contacting Bertrand Law Firm at (573) 227-6265.
Divorce in Missouri
Like other states, Missouri has a no-fault divorce option. This means you can file for divorce by demonstrating to the court that the marriage is irretrievably broken and that it cannot be saved. If both spouses agree, the divorce action can proceed without having to show that either spouse is to blame.
If you and your spouse cannot agree on a no-fault action, you will need to file your divorce under one of Missouri's fault grounds. These include adultery, severe cruelty, abandonment, living separate and apart for a minimum of one year by mutual consent or two years without mutual consent.
To finalize your divorce, you and your spouse will have to come to an agreement about issues involving:
The division and distribution of marital property
Child custody and visitation
Child support
Spousal support
Missouri is an "equitable distribution" state, which means that family courts divide property according to what is fair. This does not necessarily mean an equal division.
As you face the next chapter of your life, Cape Girardeau divorce attorney Trae Bertrand can help ensure that your rights are protected every step of the way.
Contact Bertrand Law Firm at (573) 227-6265 for legal assistance today.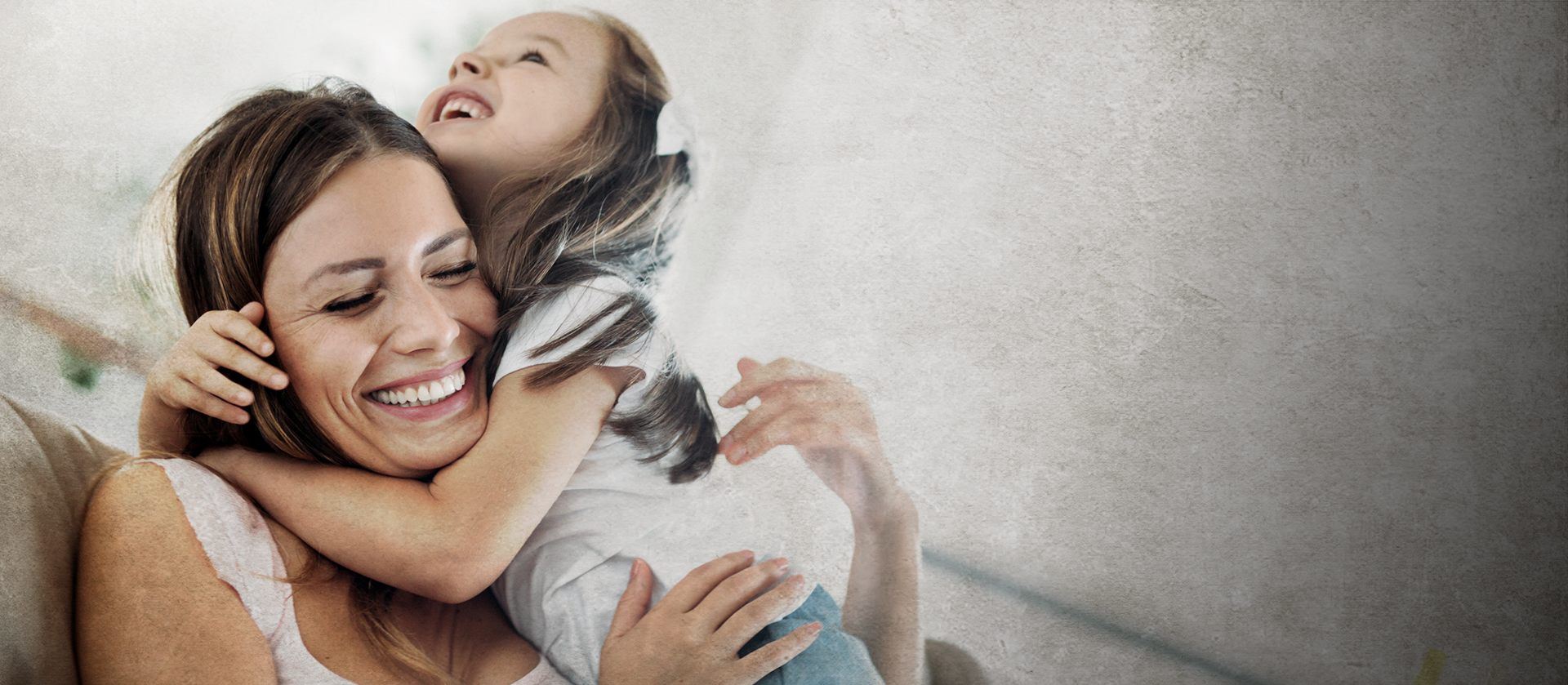 Highly Recommended
Client Testimonials
- Trisha D.

- Brent G.

- Jeremy H.

- Jordan G.

- Kallie T.