Cape Girardeau Medical Malpractice Attorney
Holding Healthcare Providers Accountable for Negligence
Medical malpractice can occur at the hands of doctors, surgeons, nurses, and other healthcare professionals who fail to uphold accepted levels of standard care for patients.
If you or someone you love has been injured due to medical error, you may have grounds for a personal injury claim. Bertrand Law Firm can investigate the circumstances of your injuries and get to work building a strong claim in pursuit of fair and just compensation. Cape Girardeau medical malpractice attorney Trae Bertrand can aggressively negotiate for a satisfactory settlement or take your case to court in search of a favorable judgment.
Seek knowledgeable legal counsel by contacting Bertrand Law Firm at (573) 227-6265 today.
Handling Medical Malpractice Claims in Missouri
You put your trust in doctors, nurses, and other medical professionals to ensure your safety and help you heal. Though no doctor can ever guarantee a favorable outcome, all healthcare providers are expected to maintain a certain standard of care. Any failure to do so could become grounds for a medical malpractice claim.
Medical malpractice claims can involve:
Birth injuries
Wrong diagnosis
Delayed diagnosis
Medication errors
Surgical errors
Failure to get informed consent
These errors can result in additional surgeries, pain and suffering, mental anguish, lost income, and more.
Put a Trusted Cape Girardeau Medical Malpractice Attorney on Your Side
To successfully process your claim, you will need legal representation from a qualified attorney. Medical malpractice claims are complex, requiring expert testimony and other extensive evidence. Furthermore, insurance companies will fight these claims aggressively to reduce or deny the compensation you receive.
To overcome the insurance company's tactics, turn to Bertrand Law Firm. Trae Bertrand is passionate about negotiating and litigating medical malpractice claims and is eager to help you move forward.
Call (573) 227-6265 to schedule a free consultation.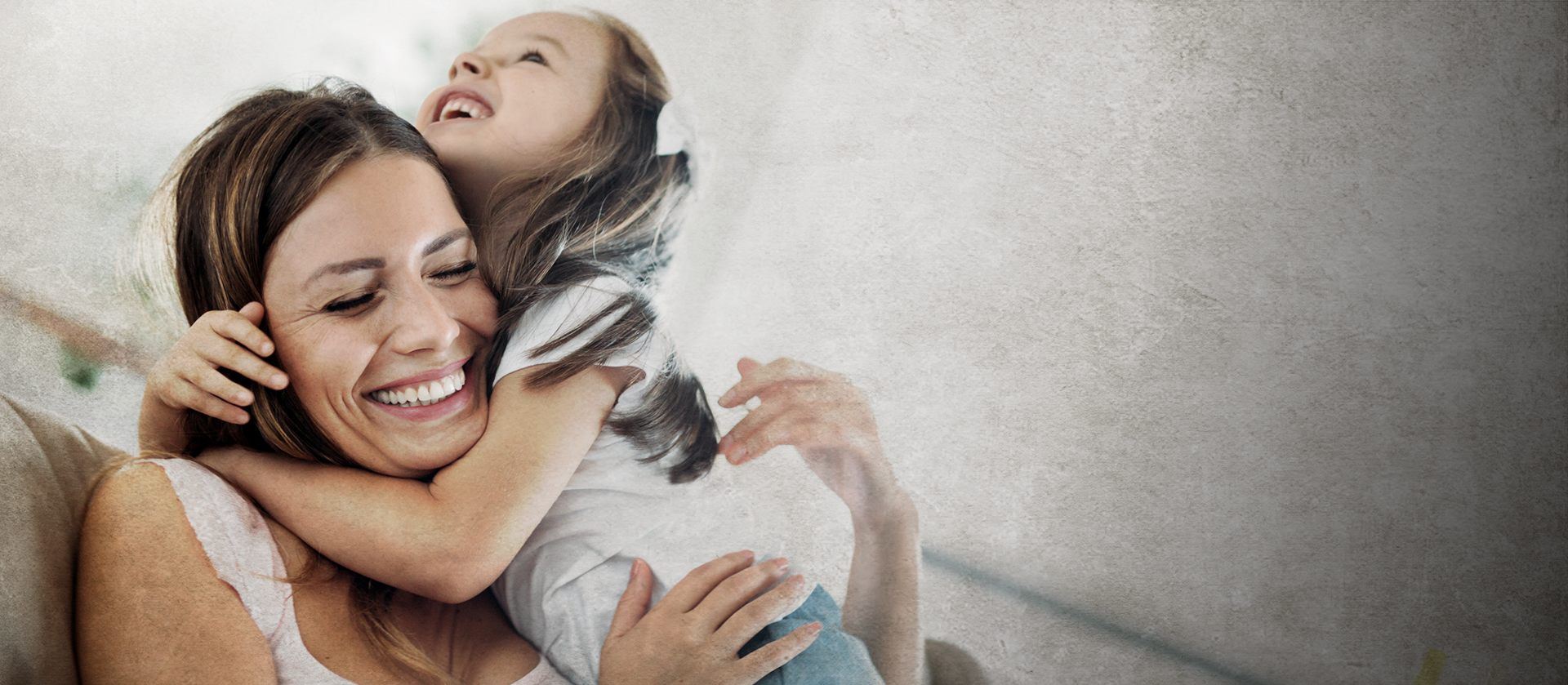 Highly Recommended
Client Testimonials
- Trisha D.

- Brent G.

- Jeremy H.

- Jordan G.

- Kallie T.