Cape Girardeau DWI Defense Lawyer
Aggressively Defending the Accused
Being arrested for DWI is a nerve-wracking experience that may leave you wondering about your legal rights. You might also be worried about your future, wondering how the arrest will affect your life, whether you will go to jail, how much this will cost you, and whether you will lose your license. Turning to a legal professional at such a time is the single best action you can take to find the right path forward.
Bertrand Law Firm has defended countless individuals throughout Missouri against DWI charges. Cape Girardeau DWI defense attorney Trae Bertrand knows how to deconstruct an arrest to examine all the factors involved. DWI is a complex issue that requires knowledge of the law, technology, and science. You can count on Trae Bertrand to craft an effective defense on your behalf.
Contact Bertrand Law Firm at (573) 227-6265 to learn more about your DWI arrest today.
DWI Laws in Missouri
In Missouri, if your blood alcohol concentration (BAC) as measured on a breathalyzer reaches .08% or more as an adult, no other evidence is needed to arrest you for a DWI. For commercial license holders, the legal limit is .04% and for those under 21, the zero-tolerance policy is .02%.
Penalties upon conviction depend on your BAC level and whether you have prior convictions. In a first offense, you will be charged with a Class B misdemeanor.
Penalties can include:
Jail time (up to six months)
Fine (up to $1,000)
A License suspension
A court-ordered alcohol treatment program
Points added to your driving record
If it is your second or subsequent DWI, the penalties will increase. Repeat offenders and drivers who cause serious bodily injuries may be charged with a felony, which will result in harsher penalties. Furthermore, a DWI on your record will raise your car insurance premiums.
Why You Need Bertrand Law Firm
If you are facing the criminal justice system, your interests will be best served with a competent attorney on your side. Bertrand Law Firm can represent you throughout the entire DWI process and may be able to negotiate reduced charges or lighter sentencing. Trae Bertrand's highest priority is to keep you out of jail and to keep your record clean.
Reach out to the firm at (573) 227-6265 for legal help today.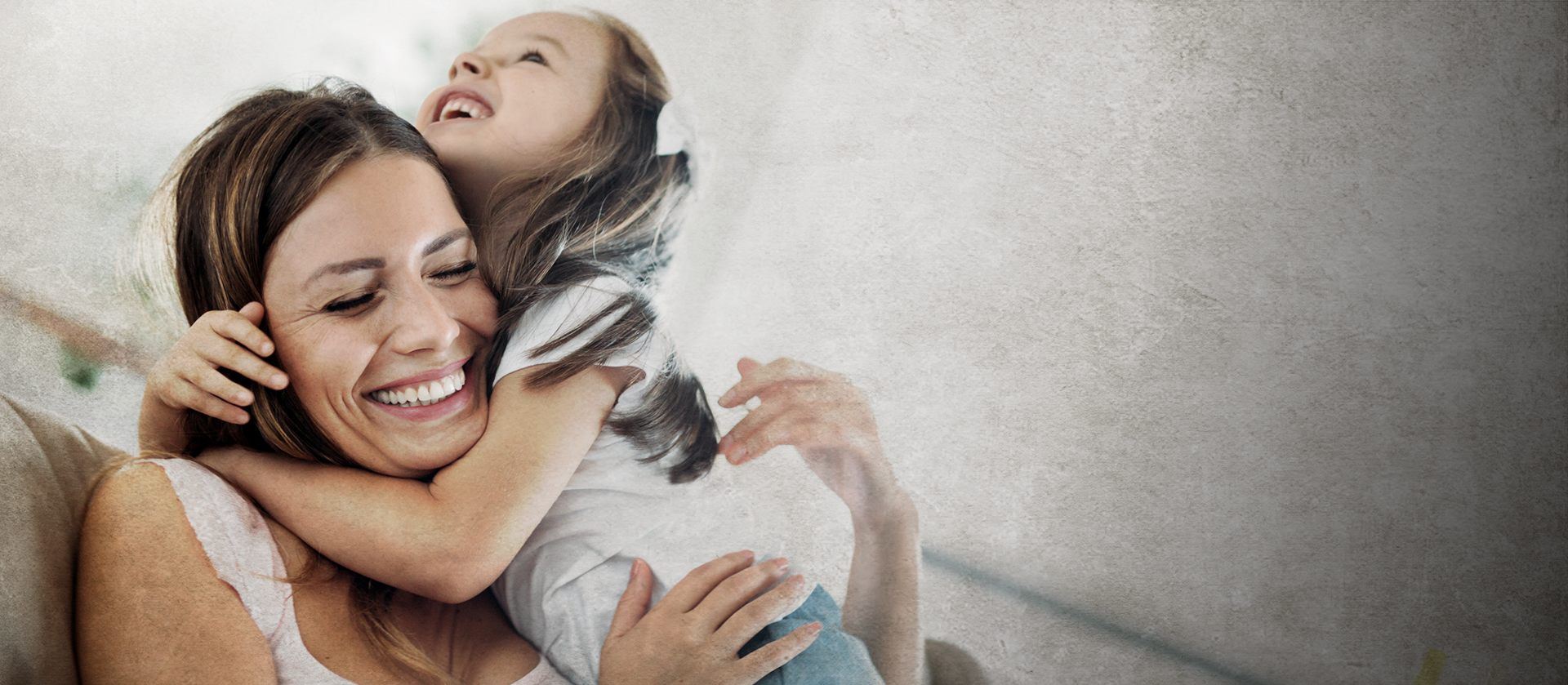 Highly Recommended
Client Testimonials
- Trisha D.

- Brent G.

- Jeremy H.

- Jordan G.

- Kallie T.