Cape Girardeau Slip & Fall Attorneys
Seeking Maximum Compensation for Your Injuries in Missouri
Slip-and-fall accidents can occur in many different ways. When they take place on public or private property due to a property owner's negligence, you may have the right to pursue compensation for your resulting injuries. Property owners have a responsibility to provide a safe environment for visitors. If there are any safety hazards or dangerous conditions, property owners must warn visitors until the conditions can be repaired.
If you or someone you love has been injured in a slip-and-fall incident, you should seek legal assistance to determine whether you have a valid personal injury claim. Bertrand Law Firm has provided results-driven representation to clients throughout the region for more than a decade. Attorney Trae Bertrand has the skills needed to investigate and pursue your claim and obtain maximum compensation. He strives to settle claims by negotiating favorable settlements but is always ready to take a claim to court if necessary.
Reach out to a Cape Girardeau slip and fall lawyer by calling (573) 227-6265. Your initial consultation is free of charge.
Filing a Slip & Fall Claim in Missouri
Slip and falls cases are premises liability claims. Property owners and managers owe a duty of care to visitors. When a homeowner, government, or commercial property owner violates that duty of care and someone is injured, they can be held responsible for the damages the victim suffers.
Examples of safety hazards or dangerous conditions that can lead to a slip-and-fall claim include:
Spills
Broken or uneven flooring or torn carpets
Insufficient or broken lighting
Defective stairs, railings, porches, balconies, and decks
Debris in aisles, pathways, and halls
Defective electrical outlets
Icy surfaces such as sidewalks and parking lots that have been left untreated
Choose Bertrand Law Firm
Bertrand Law Firm knows how to deal with insurance company tactics designed to give you as little as possible for your damages. Trae Bertrand is committed to pursuing compensation on your behalf and is ready to do what it takes to achieve success in your case.
Call (573) 227-6265 to arrange for a free consultation about your slip-and-fall case today.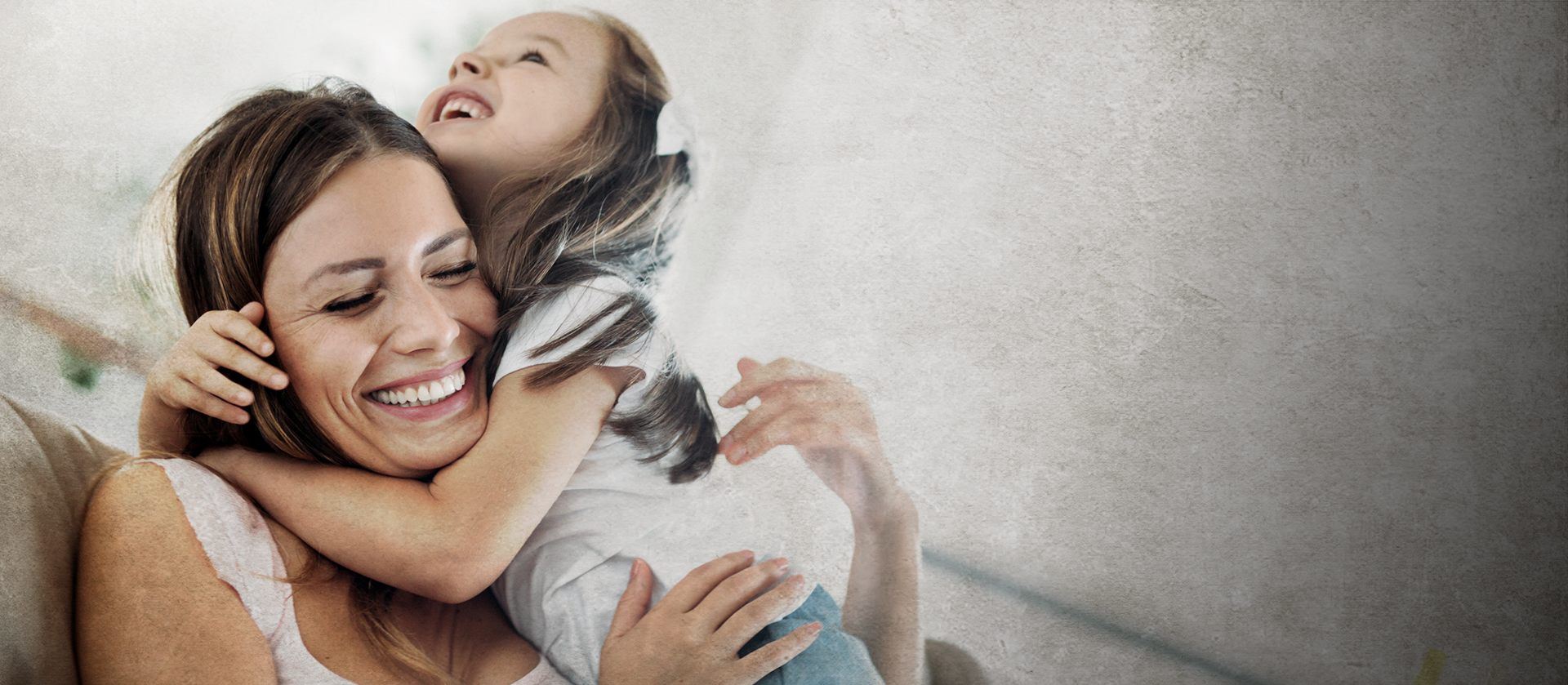 Highly Recommended
Client Testimonials
- Trisha D.

- Brent G.

- Jeremy H.

- Jordan G.

- Kallie T.